World-Class Plastic Surgeon in Springfield, MO
Dr. Bharat Shah is a double board-certified plastic surgeon in Springfield, MO, the leading aesthetic surgeon in the Springfield area, and known for the refined beauty and elegance of his results.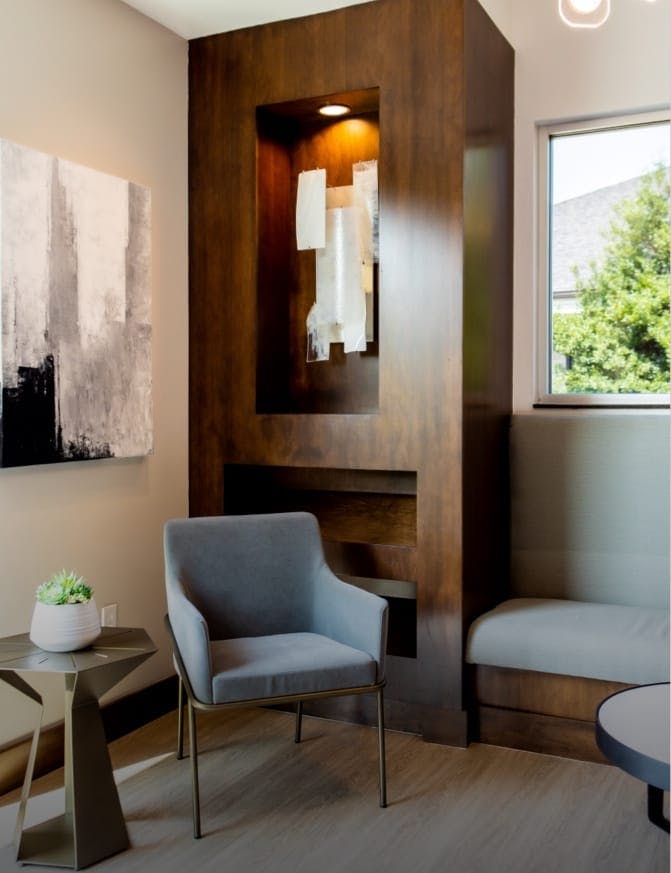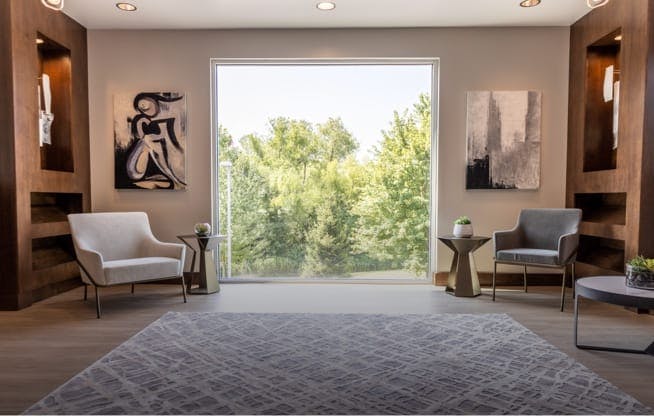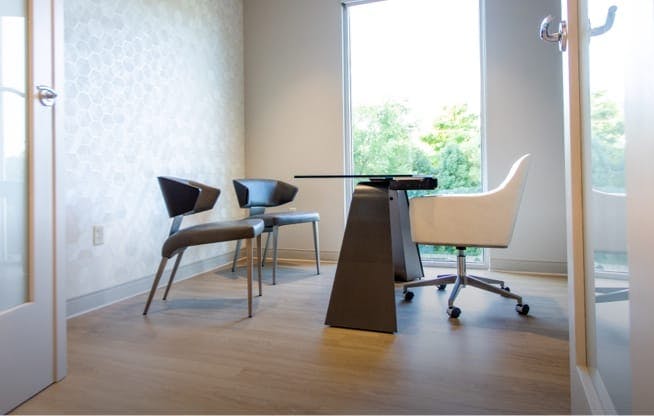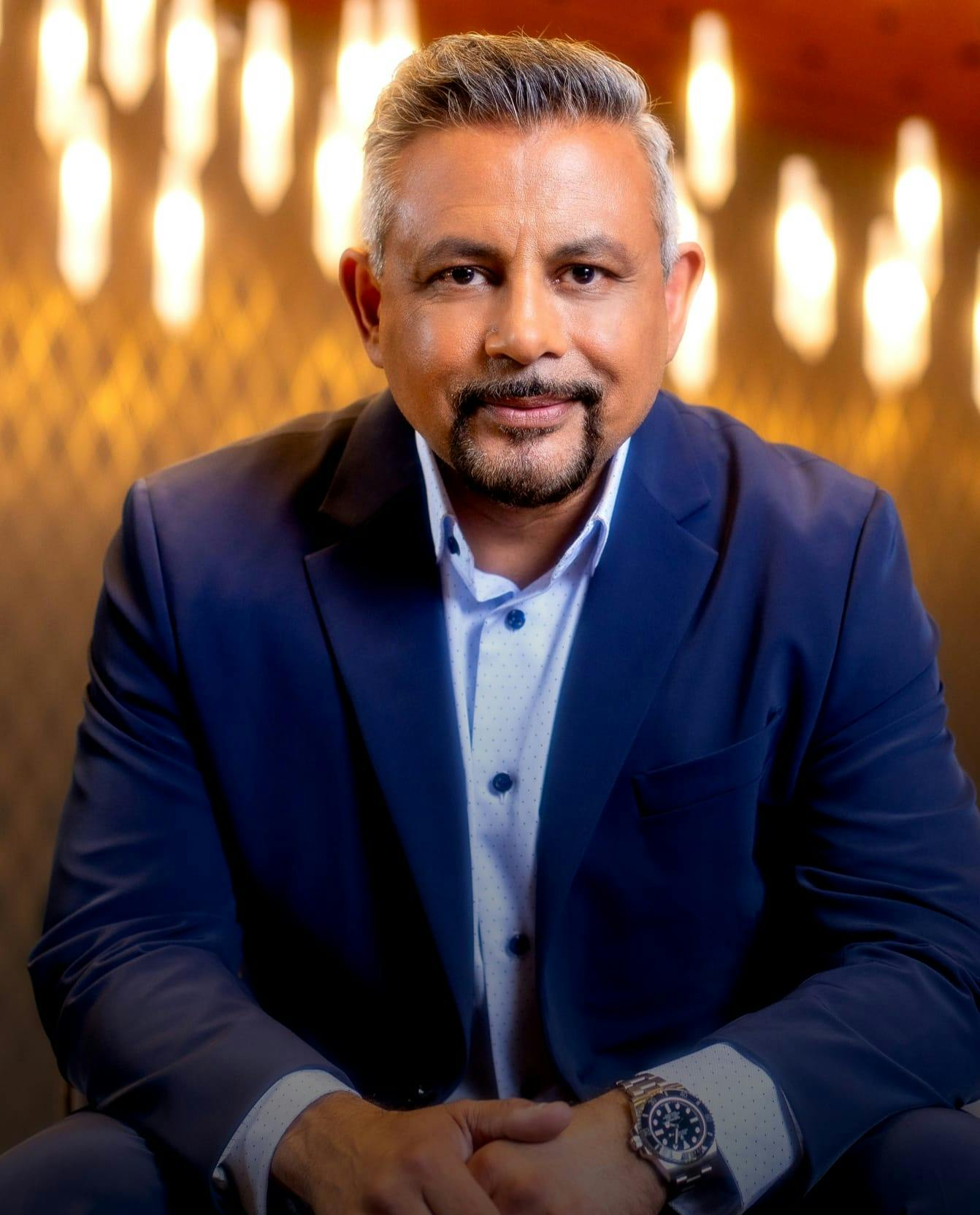 "My patients trust me as an expert surgeon, a compassionate doctor, and a member of their community."
Bharat Shah

MD
Double-Board Certified Plastic Surgeon
Dr. Bharat Shah is an accomplished professional, with board certifications as a plastic and reconstructive surgeon, facial plastic surgeon, and otolaryngologist (head and neck) surgeon. his patients for plastic surgery in the Springfield, MO area have been coming to him for over two decades, and he has garnered a reputation for excellence for the beauty of his results in aesthetic surgeries. He has been voted Top Plastic Surgeon in the region year after year – his patients trust his advanced skills, discretion, and personalized care.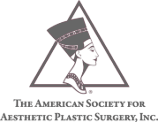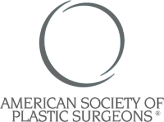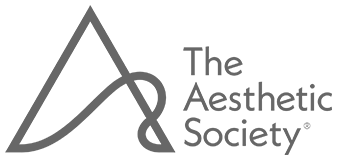 Plastic Surgery
Modern surgical techniques produce results that look refreshed, rejuvenated, and completely natural.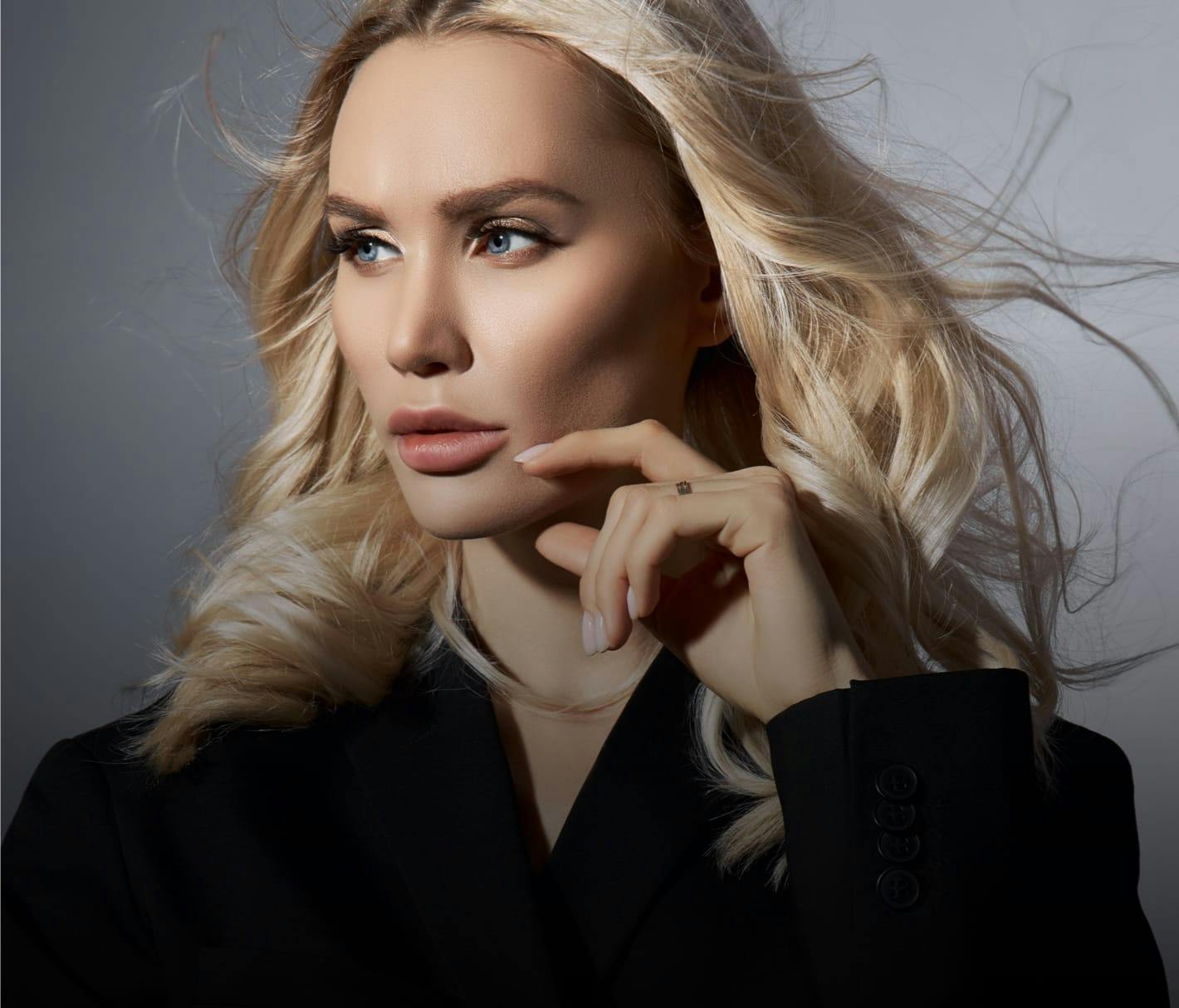 Spotlight Procedure

Facelift

A facelift, when performed with advanced surgical techniques, creates an enhancement that looks youthful, refreshed, and elegant, not pulled or unnatural. Dr. Shah is both a board-certified facial plastic surgeon and otolaryngologist (head and neck surgeon), who employs next-generation surgical techniques for stunningly natural results.
He was amazing!!! I had a breast reduction about a week ago and I have never been more impressed with a doctor. He was very caring and didn't make you feel like just another patient. He was personable and did a really great job. I am hardly going to have a scar. I give him an A+!
Amy Breast Reduction
I recently had a facelift by Dr. Shah and his team. The results are spectacular. It was everything I hoped for and so much more. I feel beautiful again. My neck is more beautiful than it was when I was a teenager. The care they have taken to make sure I was comfortable and informed was excellent.
Stephanie Facelift
My experience with Dr. Shah was amazing. I had a revision rhinoplasty and he did an Amazing job on my nose. My nose looks natural and he helped my breathing significantly. Dr. Shah is honest and cares a lot about his patients. I am so grateful for him. I would trust him to go back to him for any other procedure.
Allie Rhinoplasty
My experience with Dr. Shah was wonderful. He answered all questions, was professional and his office staff was extremely helpful. I have recommended him to family and friends. I look very natural and am very pleased with my results.
Marie Mommy Makeover
Dr. Shah is the BEST!! My breasts look amazing and feel very natural. My friends cannot believe how natural my breasts look. He was patient with all my questions, made sure I was comfortable the entire time and was excellent with follow up.
Leslie Breast Augmentation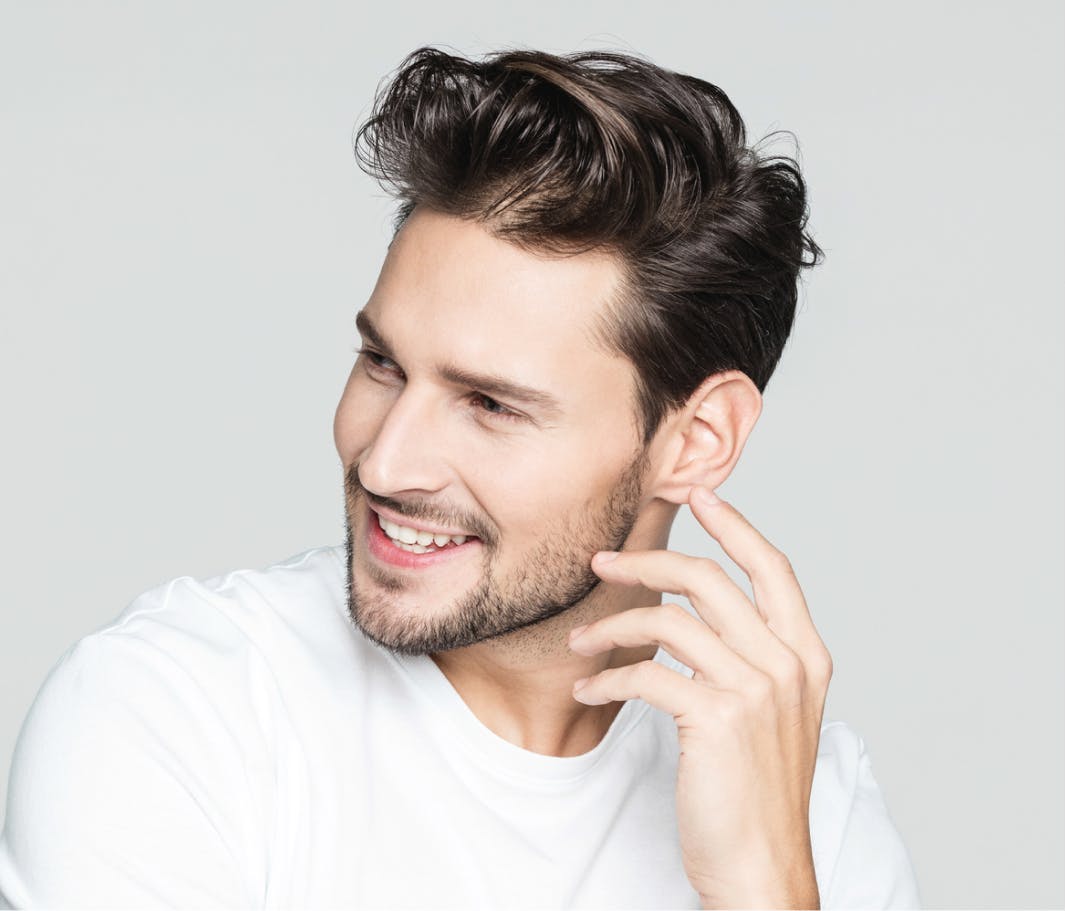 Revive

Hair Restoration

Using his highly detailed and painstaking approach, Dr. Shah is able to revive your hairline, reestablishing a fuller, more vibrant head of hair. Dr. Shah's artistry and devotion to his craft are coupled with a genuine compassion that pervades his practice. Clients experience a seamless, stress-free hair restoration process from start to finish with remarkable, natural-looking outcomes.
Shah Aesthetics
The quality, refinement, and elegance of your results are a direct reflection of the skills of your plastic surgeon.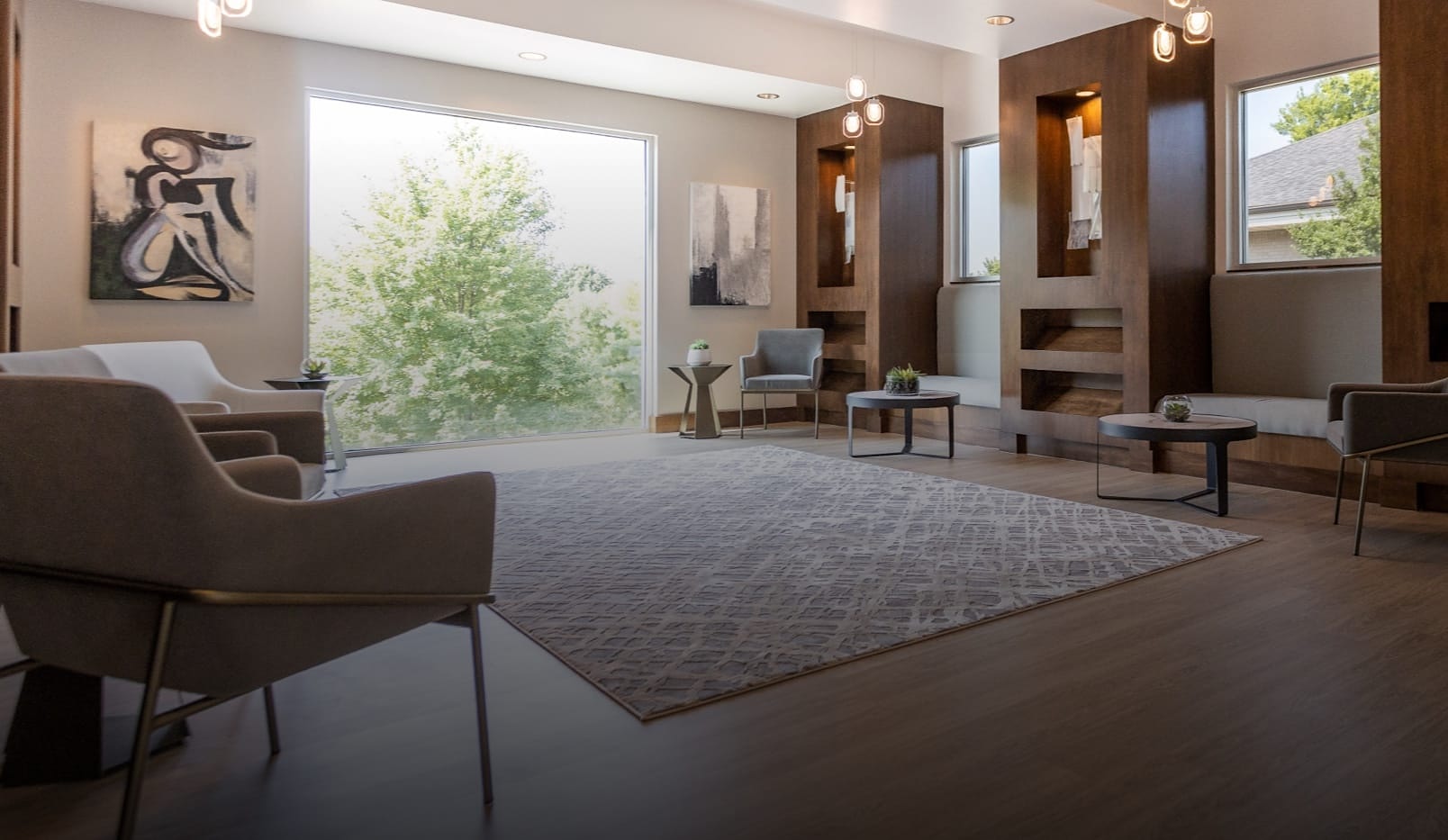 Shah Plastic Surgery Waiting Lobby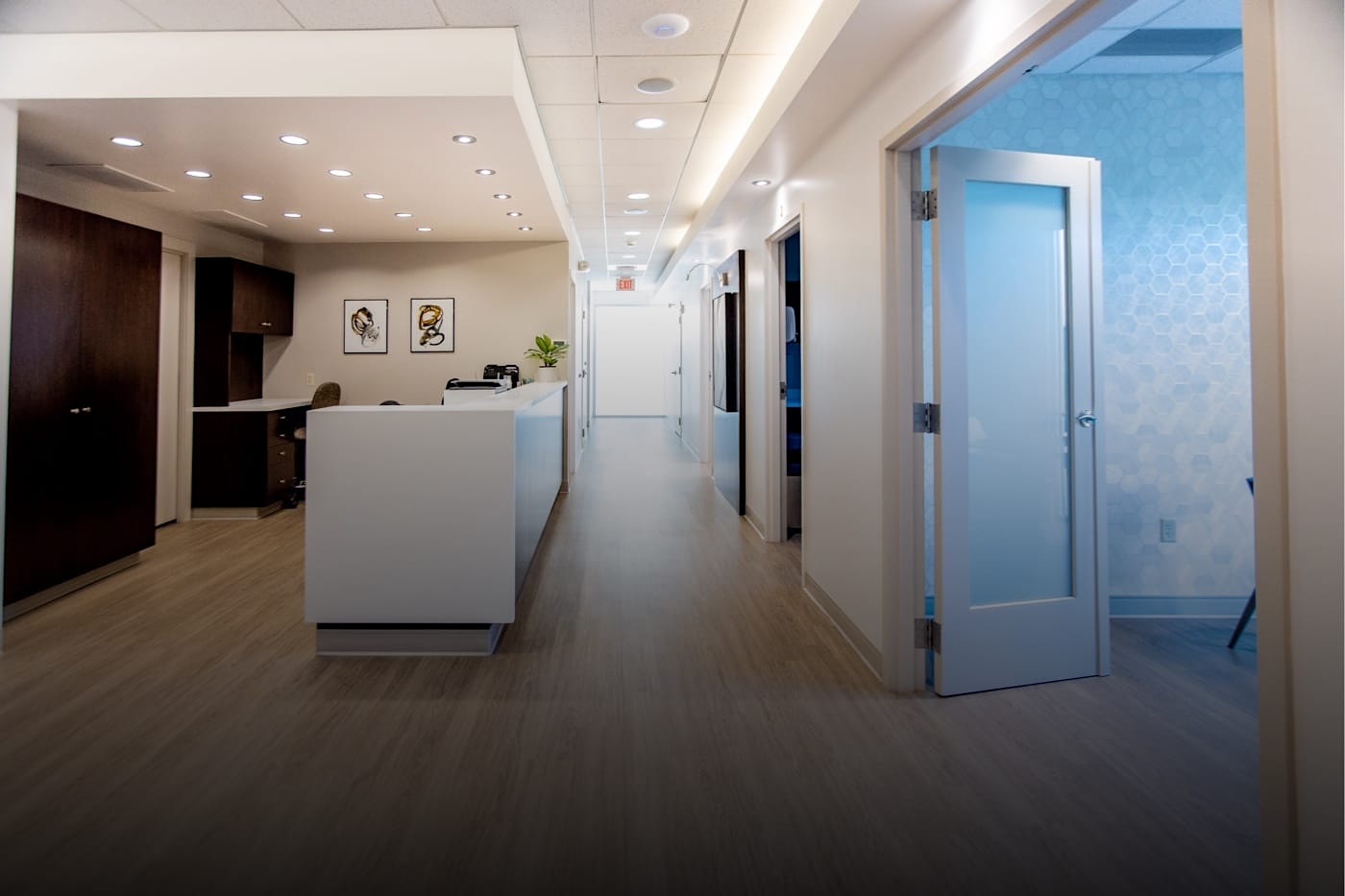 Shah Plastic Surgery Office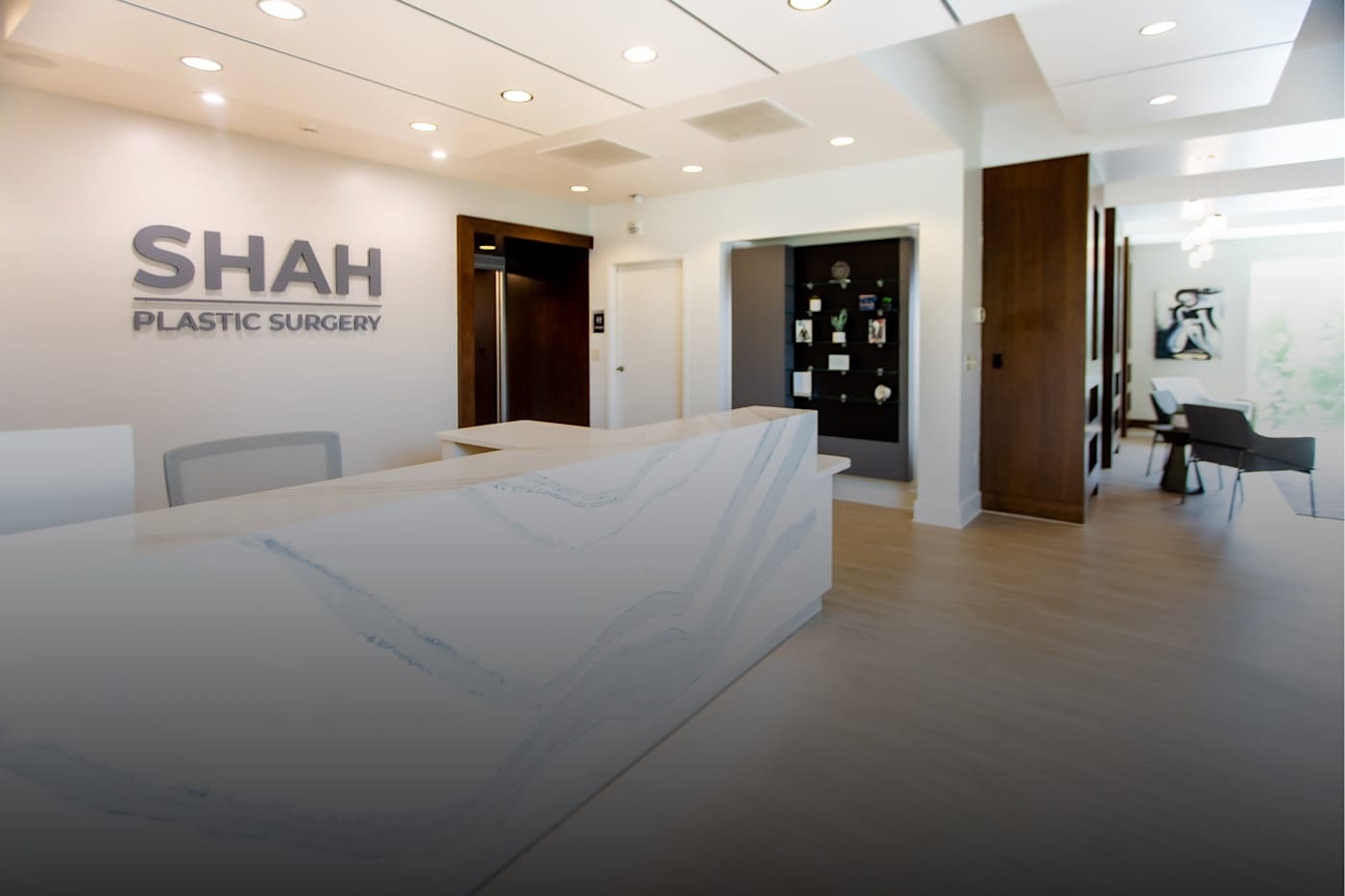 Shah Plastic Surgery Reception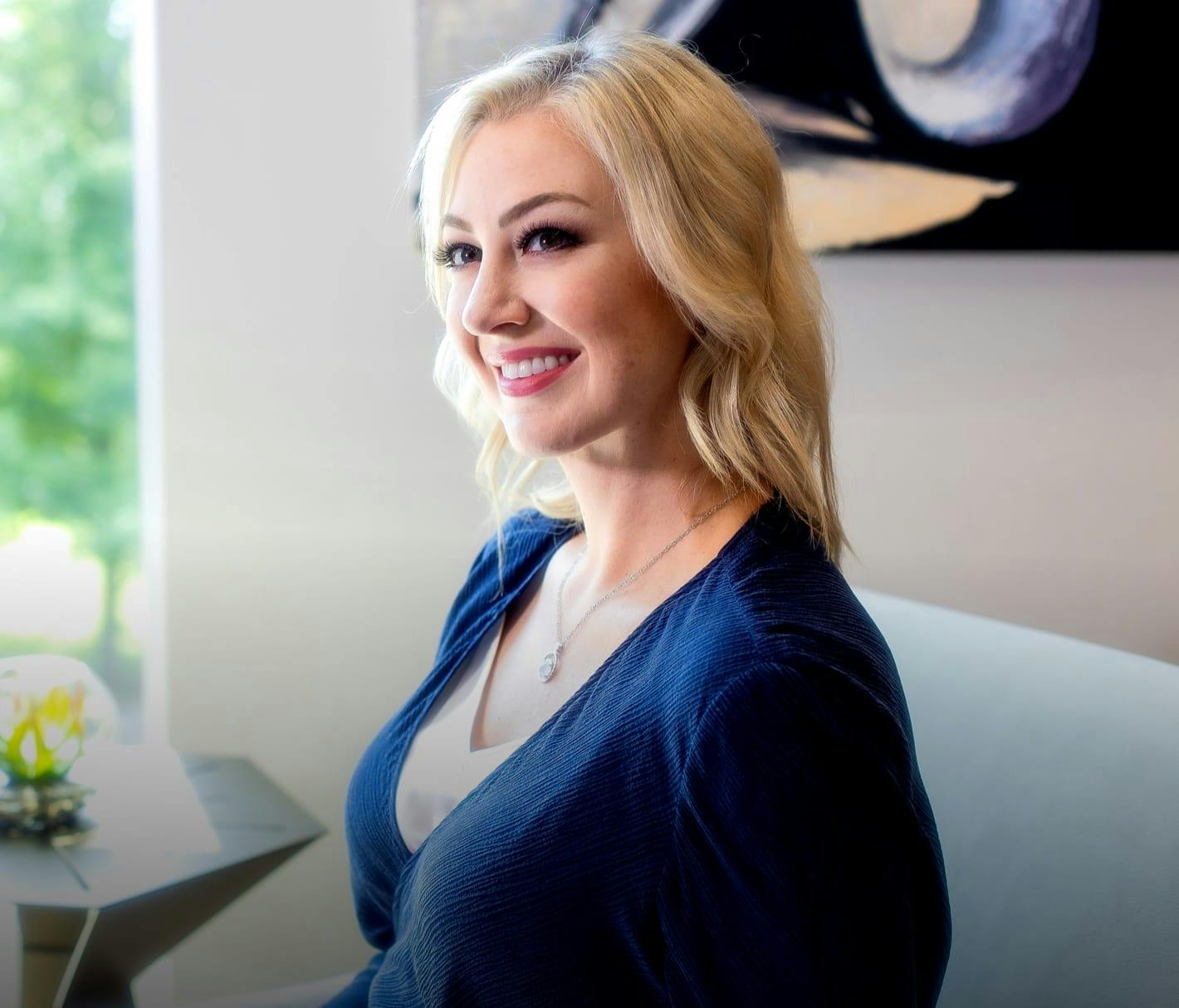 Patient Advocacy

Exceptional support.

At Shah Plastic Surgery, we go above and beyond to ensure our patients gain the benefit of true advocacy, working to enhance the entire field of aesthetic surgery so patients are treated with respect, care, and have access to the most advanced treatments.