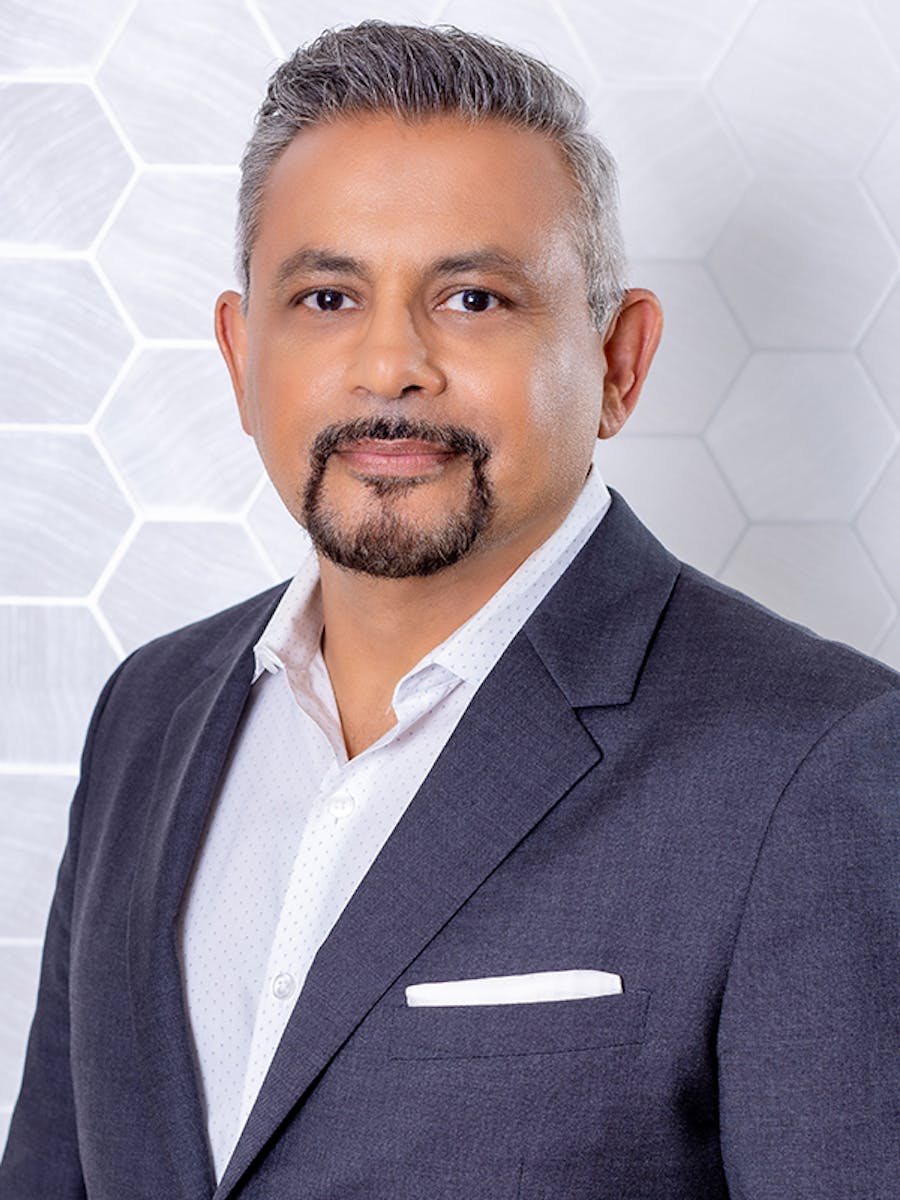 Bharat Shah, MD
Plastic Surgeon
Dr. Bharat Shah is a plastic surgeon with extensive training and experience with board certification in plastic surgery, otolaryngology, and facial plastic surgery. He is recognized as a regional leader in plastic surgery and has served his community for 25 years.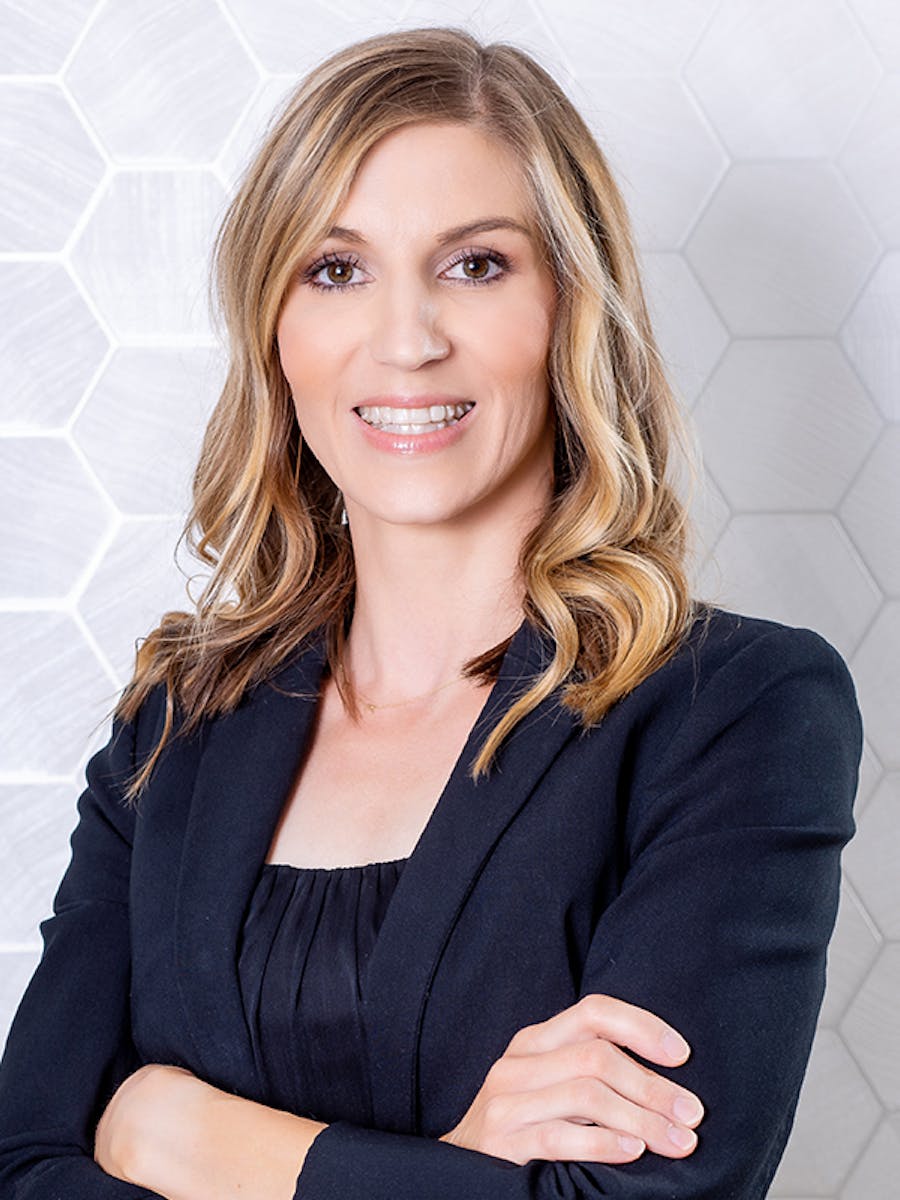 Kara Walker
Physician Assistant
Kara Walker is a board-certified and licensed Physician Assistant (PA-C) and expert Aesthetic Injector at Shah Plastic Surgery. She graduated with honors from Missouri State University with a bachelor's degree in Biology and Chemistry and a master's degree in Natural and Applied Sciences. Prior to becoming a physician assistant, she was a Research Scientist at the Mercy Medical Research Institute where she worked with Dr. Bharat Shah in the design and development of medical devices.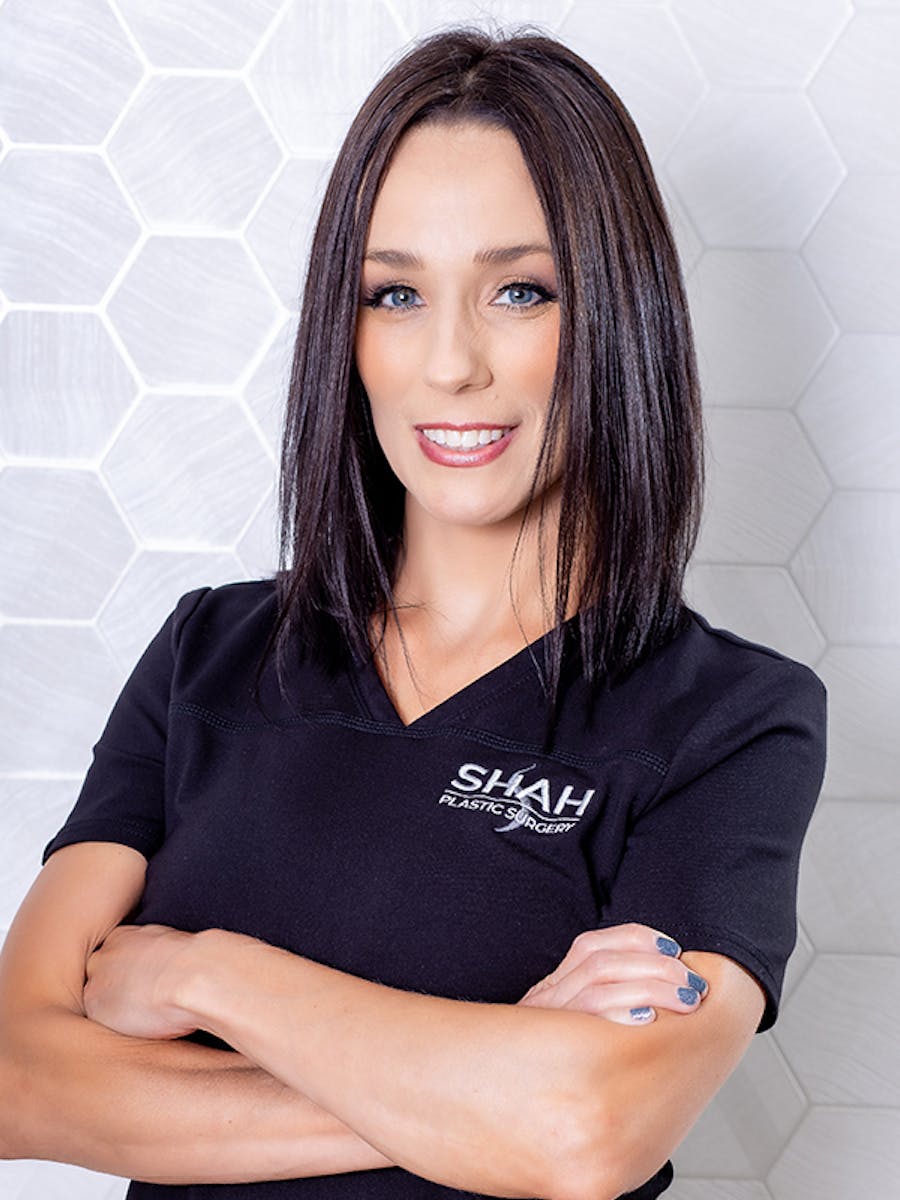 Angela Ipock
Licensed Practical Nurse
Angela is a Licensed Practical Nurse who began her nursing career as an OB/GYN clinic nurse before pursuing her love for aesthetics. She helps patients navigate the initial consultation process as well as assists providers with office-based procedures. She has extensive knowledge in post-surgical and scar care and will ensure patients have a smooth recovery process.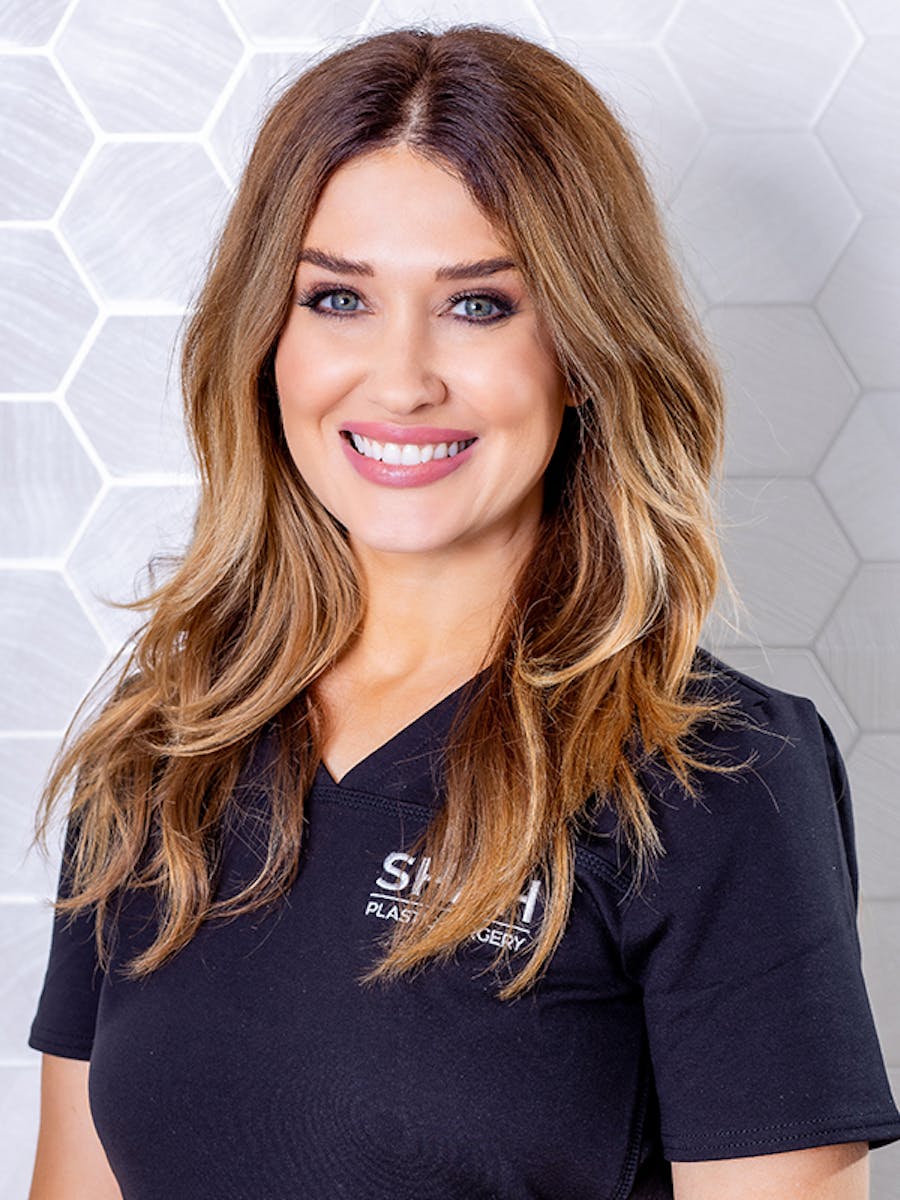 Cassie Gowran
Aesthetician
Cassie is a Licensed Aesthetician trained by the International Dermal Institute and a licensed Missouri Esthetic Instructor. She is certified in IPL, Laser Hair Removal, Microneedling, HydraFacial, SkinMedica, SkinBetter, and Epionce. With 15 years of experience, Cassie has a passion for skincare and her goal is to help you love your skin!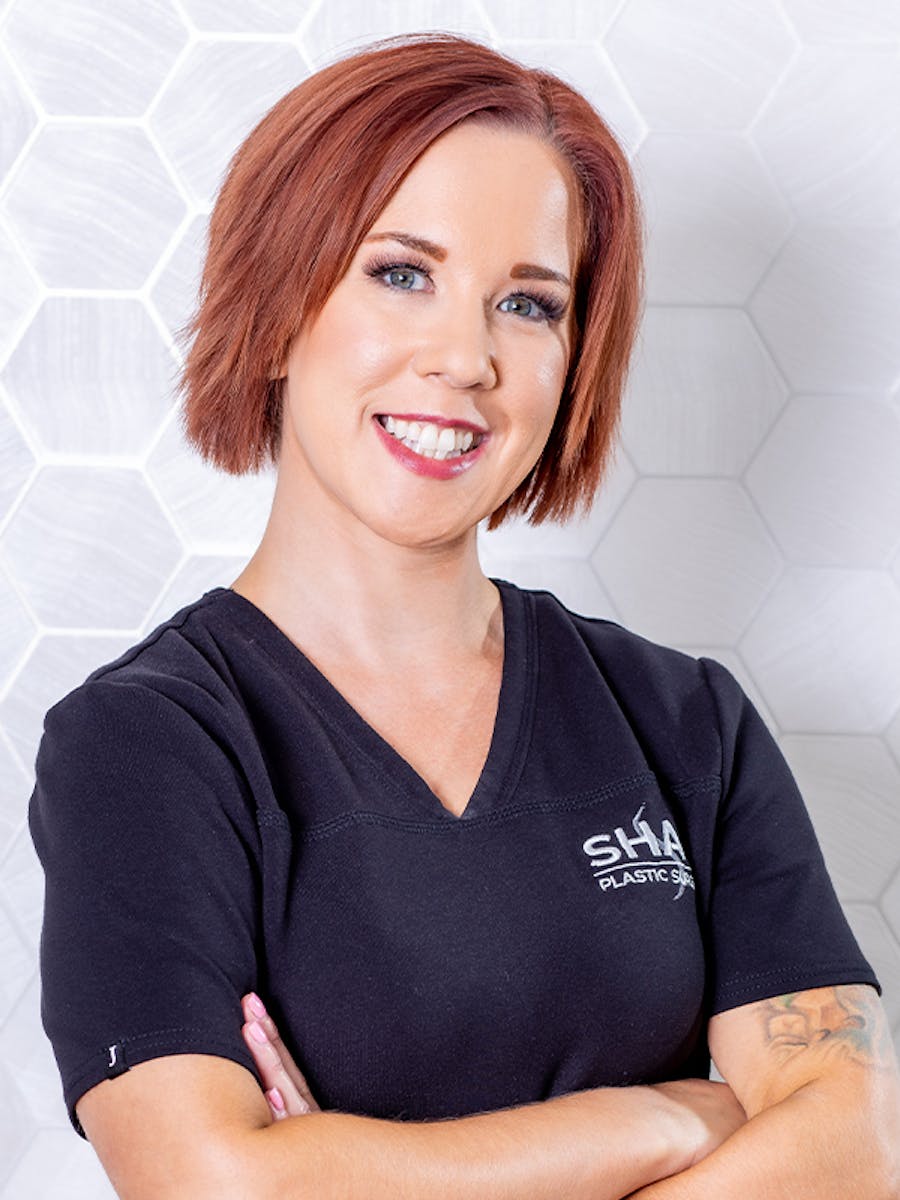 Crystal Wesley
Surgical Tech
Crystal is a Certified Surgical Technologist who has worked with Dr. Shah during surgical procedures both at Mercy Hospital and now at our Shah Plastic Surgery office. She strives to maintain a sterile, safe, and professional workplace inside the operating room. She provides superior care to our patients through their surgical experience.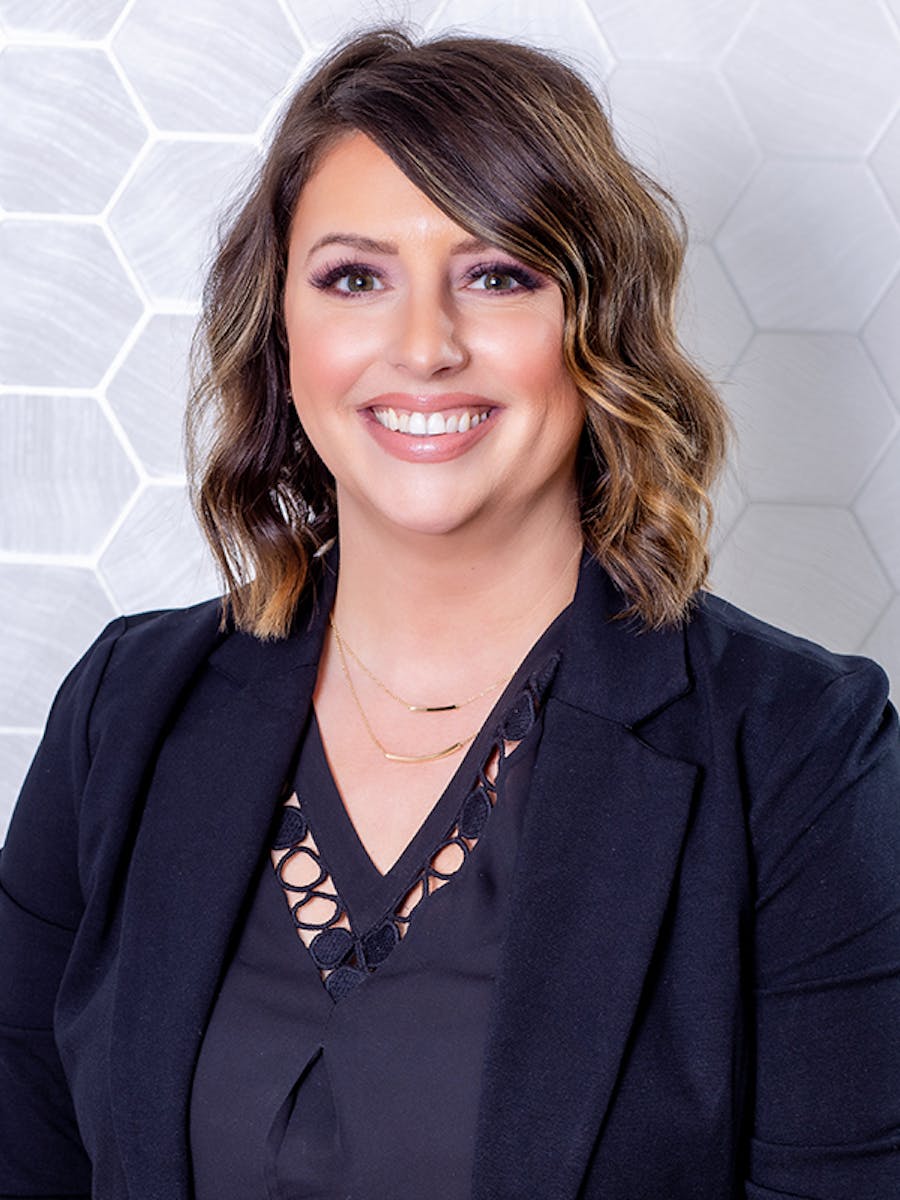 Amanda Schudy
Practice Manager
Amanda has been in the medical field for over 12 years. She started working with Dr. Shah as his surgery coordinator and recently rejoined our team as our Practice Manager. She has a bachelor's degree in Human Services from Evangel University. Amanda oversees daily operations to ensure the practice is operating at the highest level possible.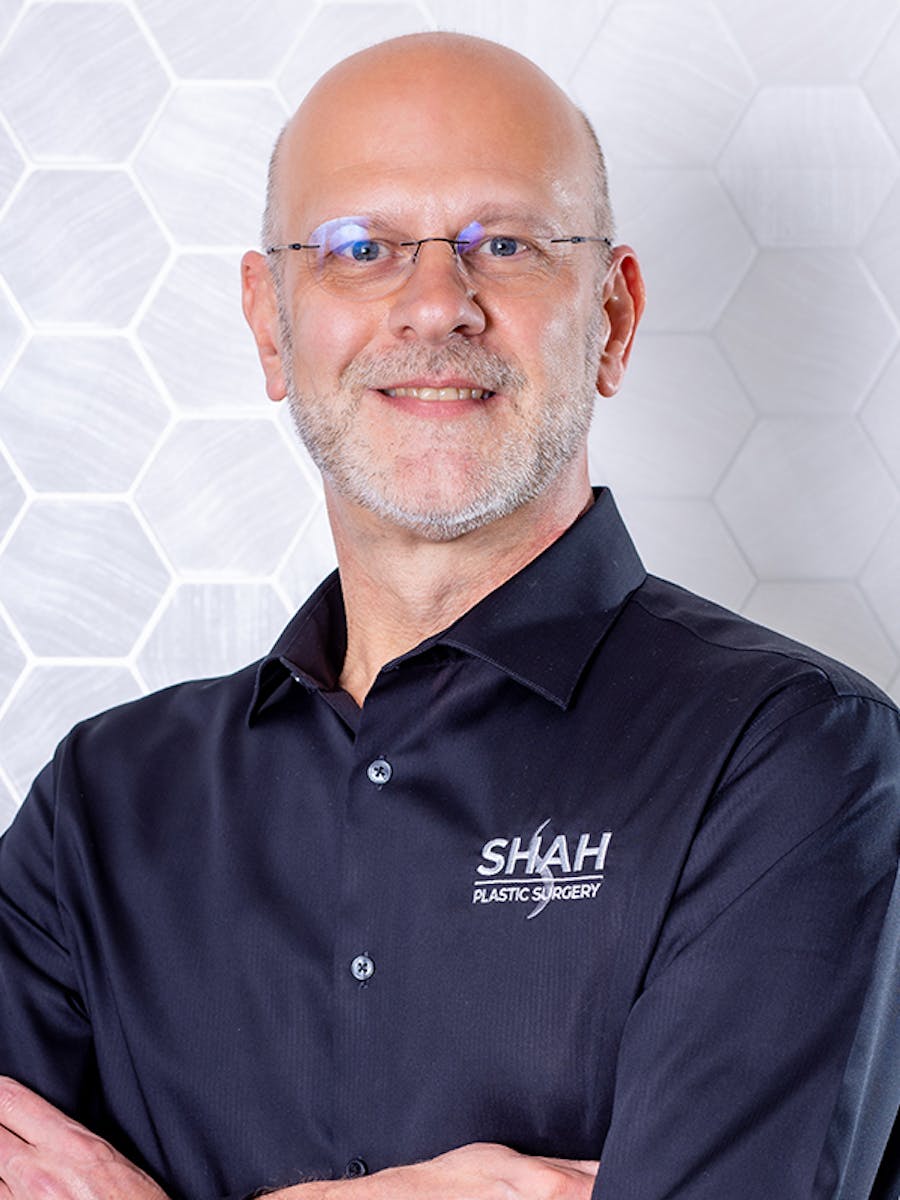 Richard Gravett
Front Desk Coordinator
Rich joined our team in 2018, he has over 20 years of administrative and customer service experience. Rich has a bachelor's degree in Psychology from Missouri State University. He assists with scheduling appointments, navigating patients through the intake process, and ensuring your experience with our office is a positive one.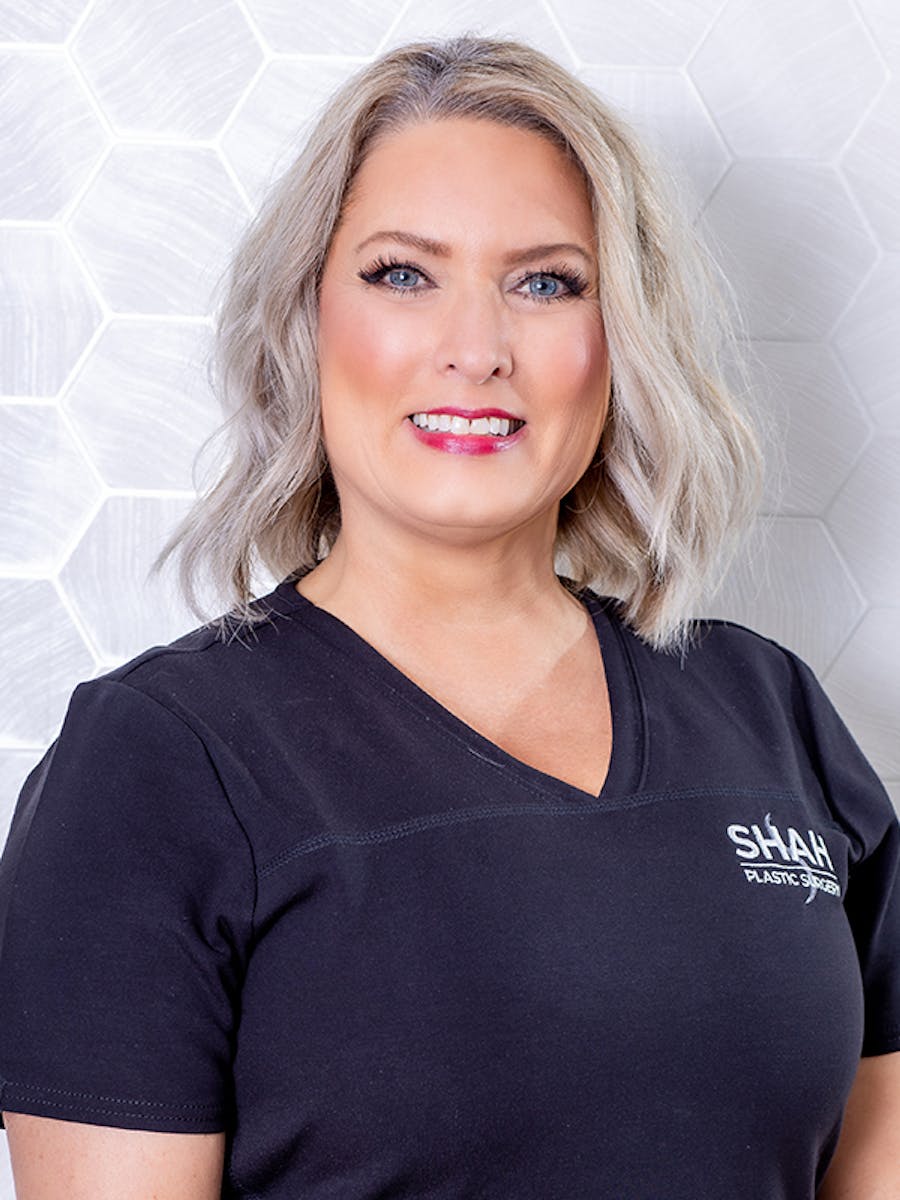 Michelle Meyer
Surgery Coordinator
Michelle has been managing Dr. Shah's busy surgery schedule for the past 3 years. She meets with patients following their consultation to discuss financing options, answer questions, and schedule surgeries. She serves as a personal contact for patients to ensure a comforting and coordinated surgical process.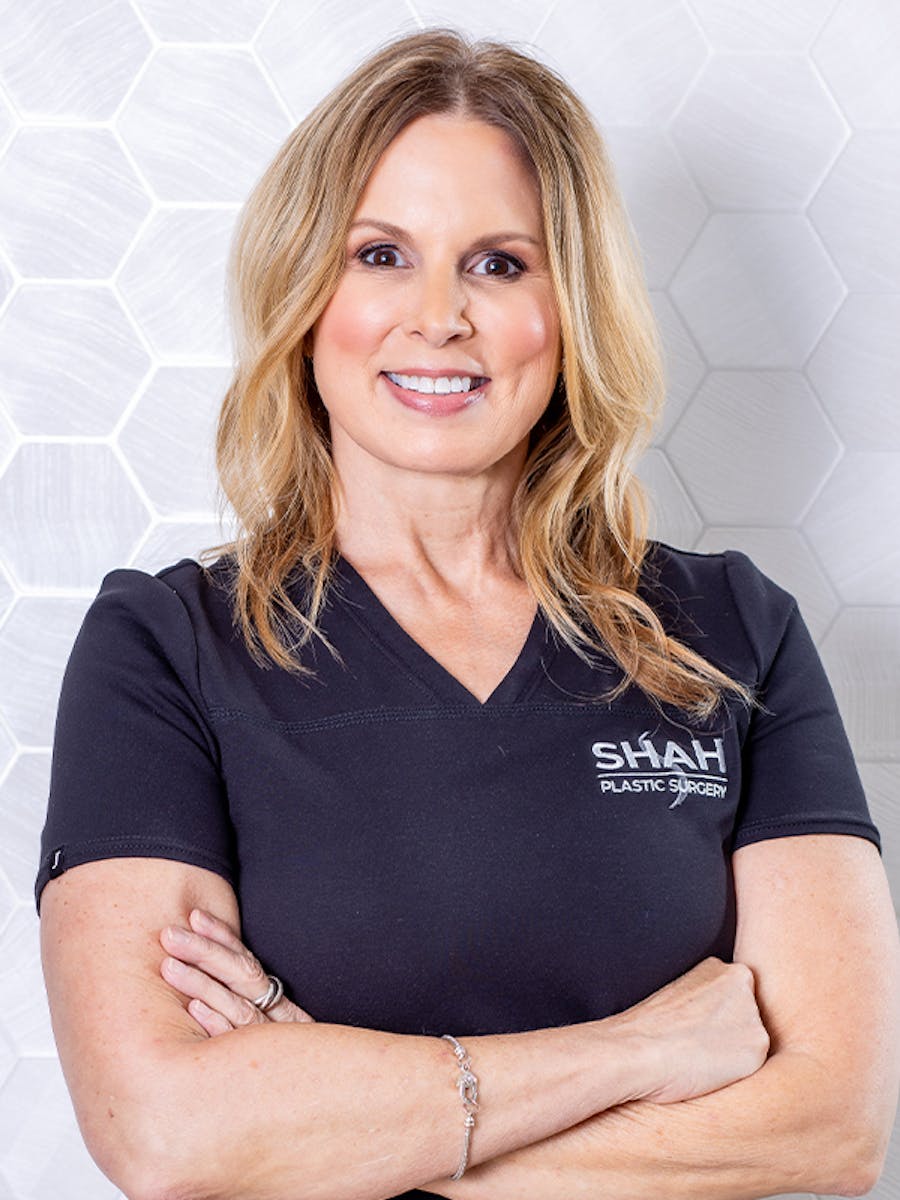 Lana Vincent
Patient Coordinator
Lana began working with Dr. Shah in 2011. She has an abundance of knowledge about aesthetic plastic surgery procedures and skin rejuvenation procedures and will assist patients with all the options available at Shah Plastic Surgery. She maintains a variety of responsibilities including assisting patients with scheduling needs, coordinating care, and supporting the overall daily operations of our practice.