The Different Types of Anesthesia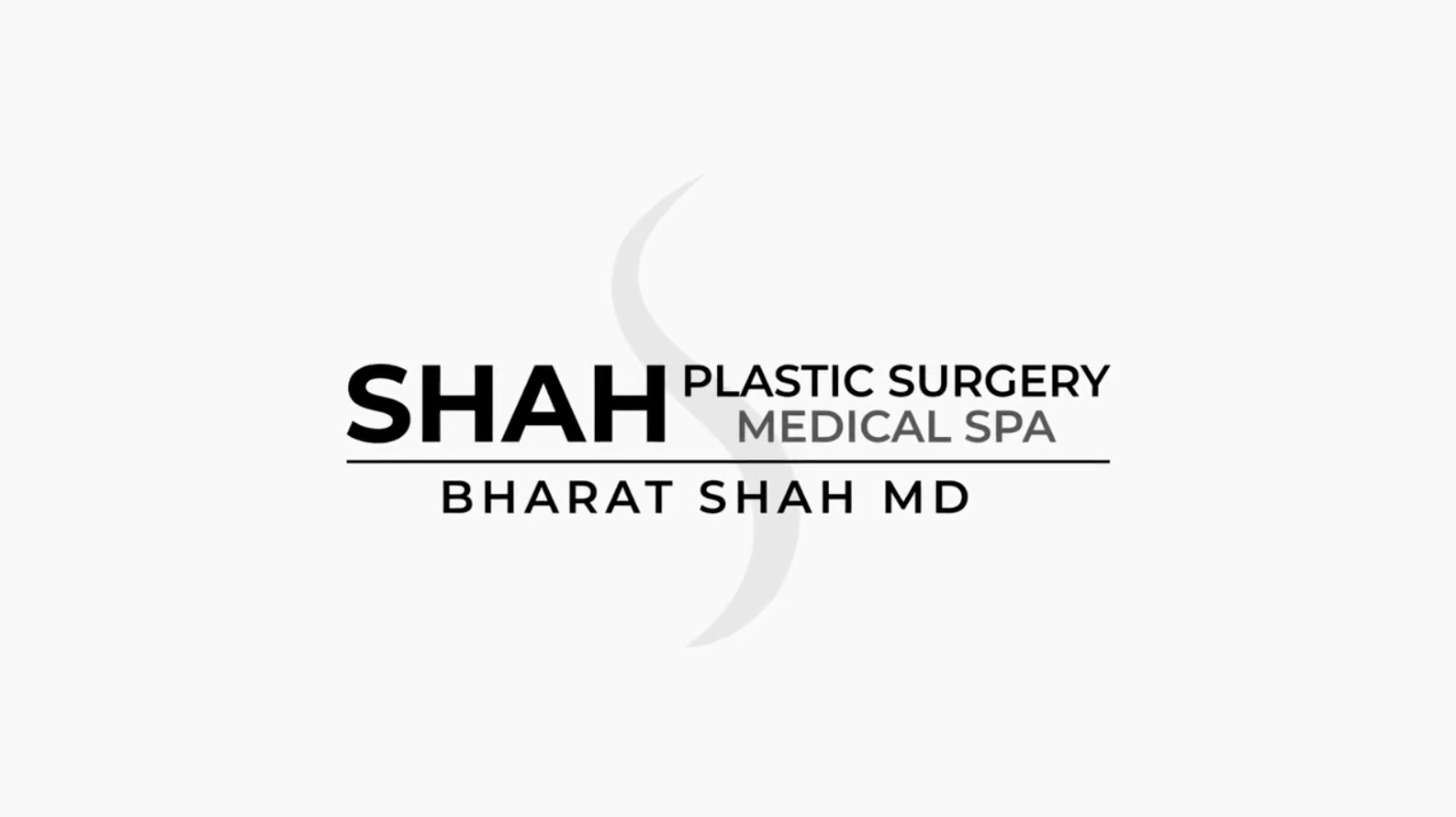 Before undergoing any cosmetic procedure, it is important for patients to ask about some of the details of the procedure. This includes the type of anesthesia that will be employed. General anesthesia is the standard form of anesthesia we use. When under general anesthesia, patients are completely unconscious and have no recollection of the procedure once they wake up.
At our practice, we take a different approach. Prior to the procedure, we prescribe certain prescriptions to the patient which they are to bring in on the day of their treatment. These prescriptions ensure that patients are relaxed. After undergoing an assessment, patients take the prescription medications and then go into the operating room.
Once in the operating room, patients receive Pro-Nox, which is a form of nitrous oxide. After taking a few brief puffs of the gas, patients feel much more relaxed and ready for their treatment. At this point, Dr. Shah begins numbing the treatment area with a local anesthetic to ensure that patients are comfortable throughout the process. Most patients find that our approach to anesthesia is much more comfortable and easier to recover from than receiving general anesthesia.
Surgical Instructions
Our entire team of medical professionals and support staff are focused on providing a superior level of care to protect and enhance your health and wellbeing. We provide comprehensive post-operative support and are always available to answer your questions. To access your pre and post-operative instructions online, simply click on this link.
Financing Options
At Shah Plastic Surgery, many patients ask us about financing our surgical or non-surgical procedures.
PatientFi offers friendly monthly patient plans with no risk to your credit to apply. It is a convenient way to pay over time for the procedures you want.
You can contact our practice to learn more and schedule your dream procedure today, or apply directly below.
CareCredit is a healthcare credit card with several benefits. CareCredit offers financing for 24, 36, 40, or 60 months with reduced APR and fixed monthly payments, no interest if paid in full within a specific timeframe, and a reduced annual percentage rate with affordable, fixed monthly payments.
The application process is remarkably simple. You can apply online or by phone by providing basic information, as you would with any credit card application.

Our Online Store
At Shah Plastic Surgery, we offer custom-selected skincare product lines that we trust to perform as promised. You can access our online store here, and find the products you need when you need them.
EHR: Symplast instructions
We'll send you a link to download our intuitive patient app to chat securely with us in real-time, share texts, images, videos, audio files, or have a virtual consultation with us, with every interaction with us completely confidential and HIPAA secure. Once you download the app, you will not need passwords, but just a simple click, and we are connected.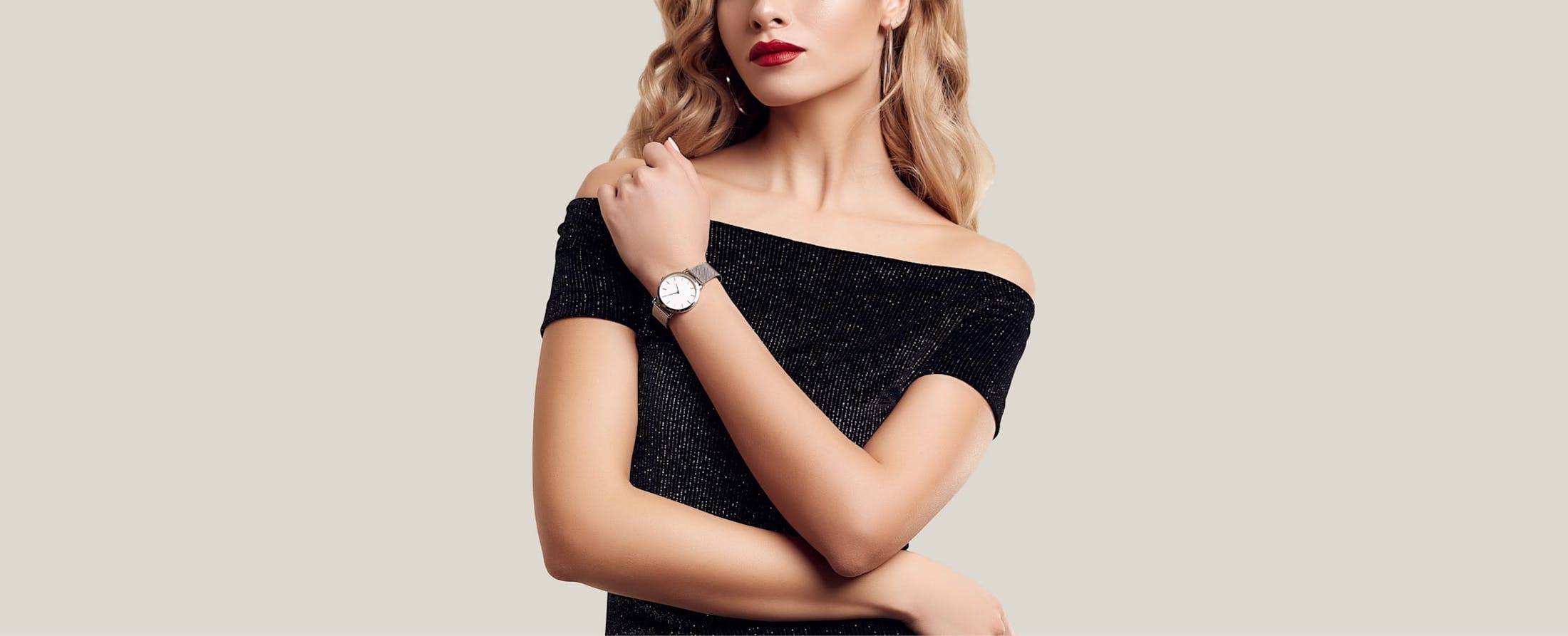 Patient Education Videos
At Shah Plastic Surgery, we believe in educating our patients, so they know what to expect when undergoing a procedure, including how it is performed, and what to expect during your recovery. We have a library of patient education videos that you can enjoy at your convenience that you can access here.